Welcome to Edition a Piacere
A music publisher of exciting new music and rare classical music, including original arrangements and transcriptions of existing pieces. Feel free to roam our database of unexpected and unusual classical music of all times a piacere ("at leisure") and find treasures that should not be forgotten. If it is in our collection, it is worth to play!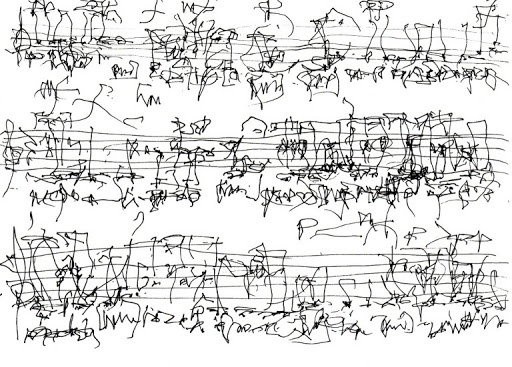 About Edition a Piacere
Composers do not always have the time and the skill to present their music in a convenient and readable format to potential players. There are many great works still undiscovered, works that deserve to be made accessible. With this idea in mind, Edition a Piacere was started: we are always looking for new music to discover and play, whether it is newly written music or music that once was popular and now on the brink of being forgotten.